Duration of the tour: 2 hours
Who were the first aristocrats in Vienna? How did they influence the Habsburgs? Why were so many people ennobled in the 19th century? Where did the blue-blooded live and what did they live on? When were the aristocratic titles abolished in Austria? How are the aristocrats doing in Vienna nowadays?
This tour takes us to the most beautiful palaces in Vienna, where we will learn more about old stories and scandals of the Viennese aristocracy. If you can guess my favorite palace in Vienna, you get the tour for free!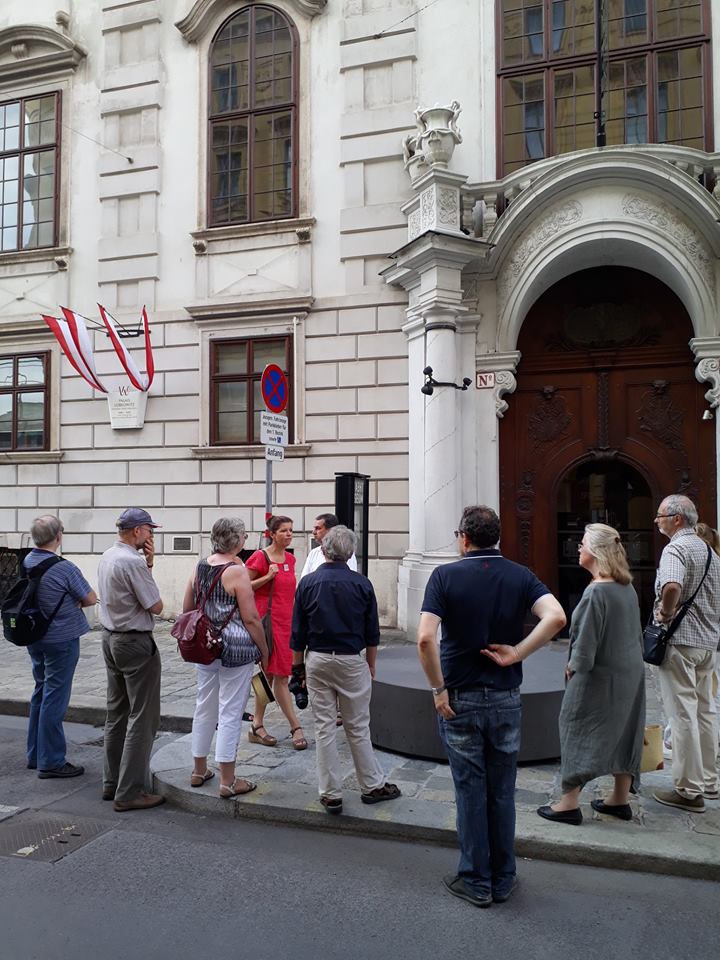 Palais Lobkowitz